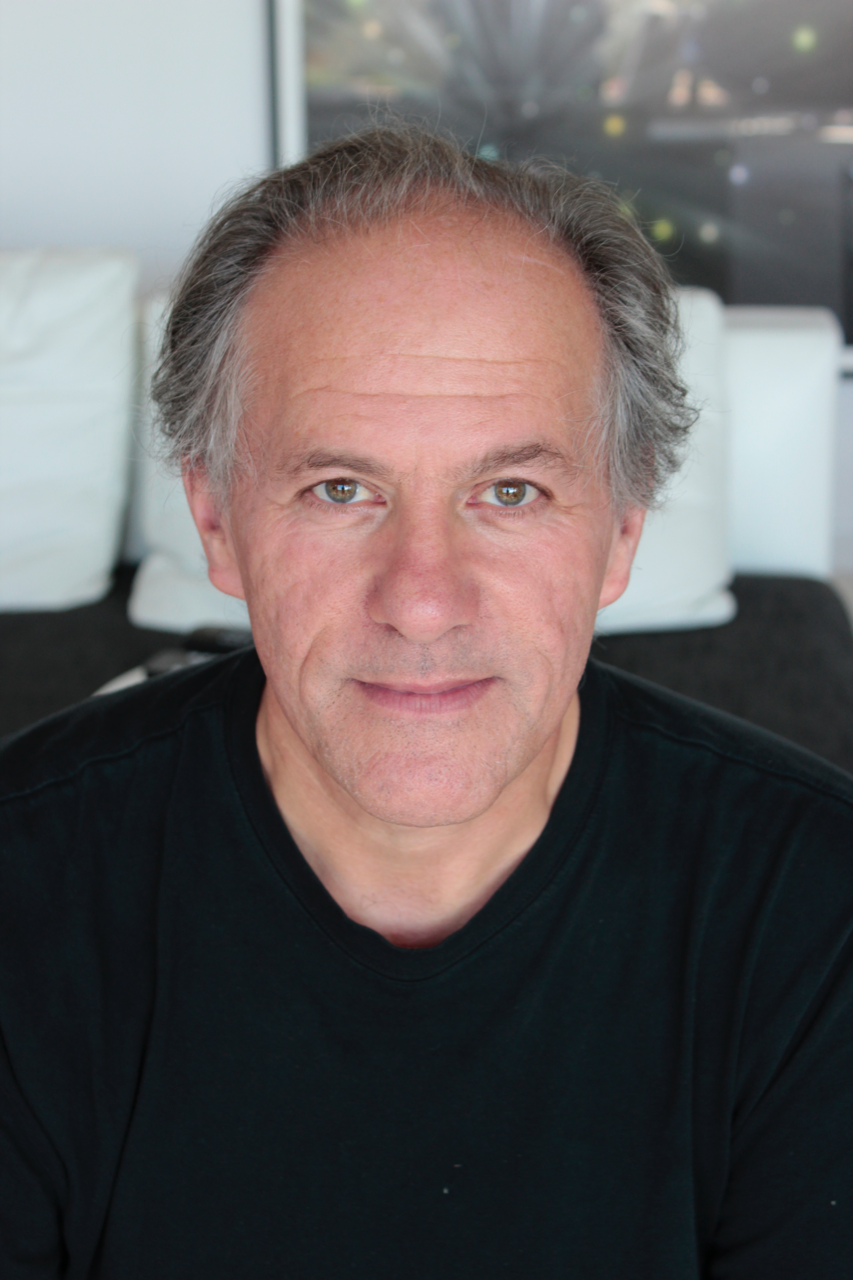 SEEDS Affiliated Faculty; Professor, Department of Media Arts and Technology
George Legrady is professor in the Media Arts & Technology program at UC Santa Barbara where he directs the Experimental Visualization Lab.
The Experimental Visualization Lab is one of 8 dedicated research labs in the Media Arts & Technology arts-engineering program located on the 2nd floor of Elings Hall (California Nanosystems Institute) at the University of California, Santa Barbara.
The lab focuses on creative explorations in the fields of data visualization, visual language, machine vision, computational photography, interactive digital installations and related directions to explore the intersections of computation and visualization in both the arts and engineering.
The lab is directed by Professor George Legrady, an internationally exhibited, multi-disciplinary artist and scholar with projects realized in interactive digital media installations, and computationally generated data and photographic-based visualizations.

https://vislab.mat.ucsb.edu/research.html